Perigon Pharmacy 360 is a
full-service, specialty digital pharmacy
focusing on the treatment of patients with rare and chronic health conditions.
We provide a higher level of pharmacy care using our proprietary technology to monitor medication adherence and improve clinical results. We treat the disease states of oncology, infectious disease, neurology, gastrointestinal, rheumatoid arthritis, and traditional care medication.

Our Specialty Pharmacists focus on providing the best care for our patients by designing a comprehensive, coordinated patient adherence program to ensure the best possible health outcomes.
Easy-To-Use Dispenser & App
Daily Medication Reminders & Alerts
Licensed in All 50 States + D.C.
24/7 Pharmacist Assistance
Easily Transfer Prescriptions
Perigon Pharmacy 360 is dually accredited with both ACHC & URAC, which exemplifies our commitment to quality and excellence. Qualifying for dual accreditation means that we are providing the highest level of quality in our clinical support and patient care services.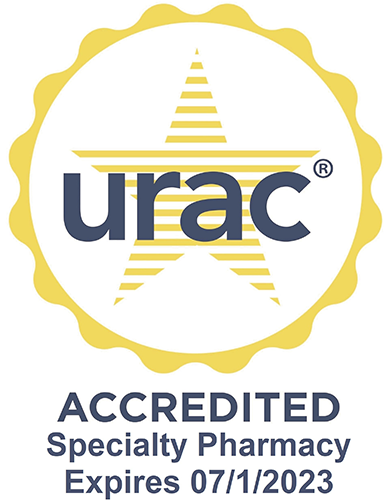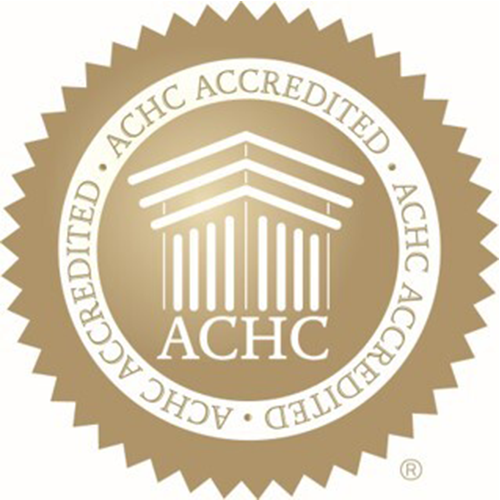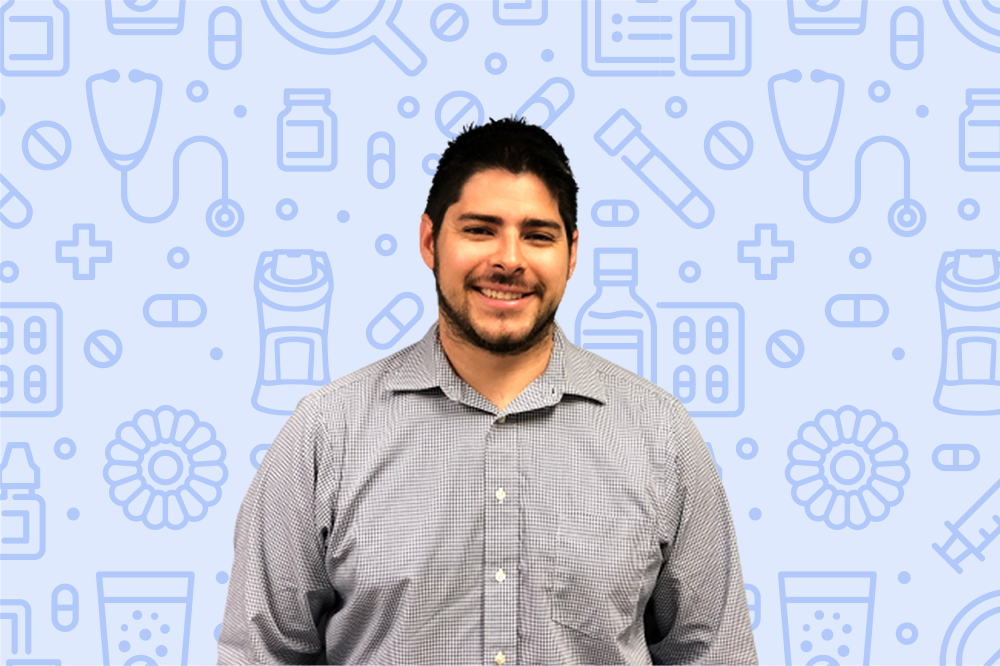 A Message From Your
Pharmacist
"At Perigon Pharmacy 360, we are working to enhance the patient experience through our new digital health platform. Our patient-centric model has always been the most important part of what we do, and we are proud to offer additional capabilities to our patients, providers, and partners. We know we will continue to positively impact health outcomes, one patient at a time."