At Perigon Pharmacy 360, we provide a focused approach and revolutionary health technology that
improves outcomes
for patients and
lowers the net costs
for our payor clients.
Perigon Pharmacy 360 utilizes the Medesto Health Platform to capture and relay data that effectively improves adherence and health outcomes for your members.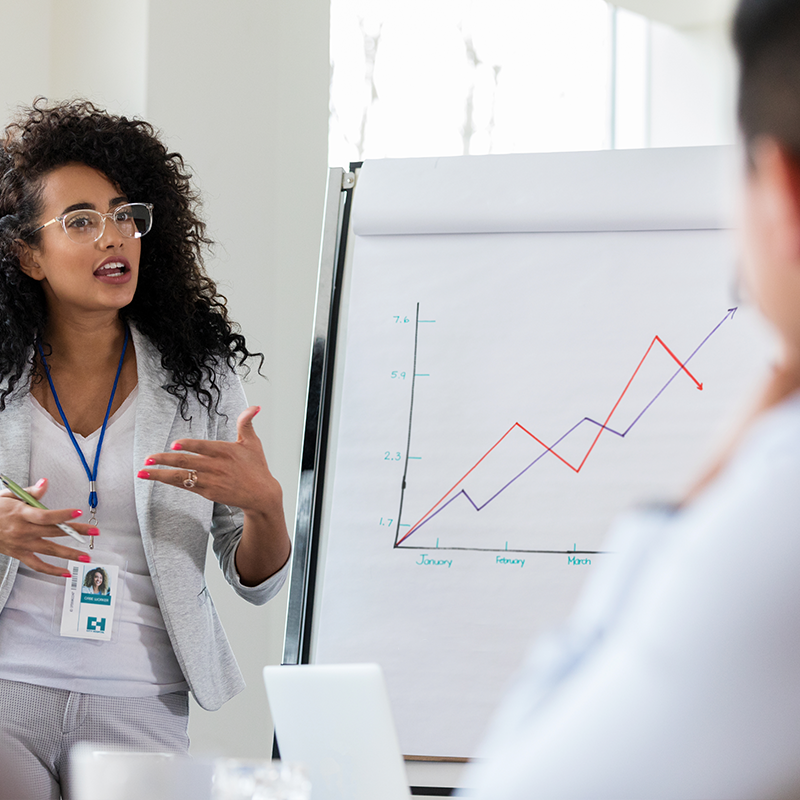 ---
BETTER OUTCOMES, LOWER COST
The Medesto Health Platform
In 2019, health care spending was at a stifling 3.8 T.³

Our proprietary Medesto Health Platform captures measurable health data that is actively monitored by our pharmacists to improve patient outcomes and reduce costs.

Medesto tracks doses taken or missed, monitors side effects, and provides a 360° view of a patient's overall health, effectively resulting in reduced hospital visits, lower costs, and minimal waste.
We work closely with you, our Payor clients, to ensure that patients receive the best medical and financial assistance for their needs.
For any questions, please contact our Customer Care team at
844.698.2533
or fill out a form
here
.