Perigon Pharmacy 360 utilizes our revolutionary digital platform to track daily health data points that generates improved medication adherence for patients.
Perigon Pharmacy 360 uses our proprietary health platform, Medesto, to track real-time, robust, credible health data that drives improved compliance. Our Care Teams utilize this data to ensure your patient population maintains drug adherence, resulting in the best possible health outcomes.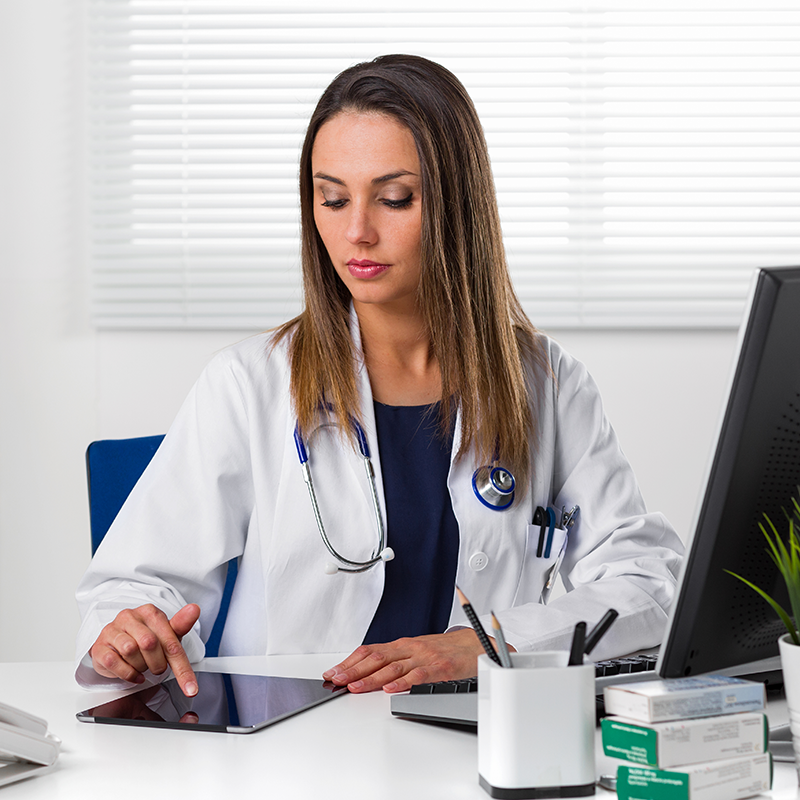 ---
Better data, better outcomes
Health Data Tracking With Medesto
Pharmaceutical companies lose $637 B+ in annual revenue each year due to medication non-adherence.

The Medesto Health Platform enables patients to connect the Medesto Dispenser and other health devices in order to provide a complete view of the patient's health status.

This data is used by patients, caregivers, physicians, and our Care Teams to monitor behavior and drive adherence, ultimately, resulting in improved health outcomes for patients and billions of dollars saved.
We work closely with you, our Biopharma clients, to supply real, measurable data and ensure your patients adhere to their medication routine.
For any questions, please contact our Customer Care team at
844.698.2533
or fill out a form
here
.