We value our strong relationships with the
prescriber community
and partner with you to provide the support you need and the care your patients deserve.
Perigon Pharmacy 360 provides specialty pharmacy services that place the needs of our patients at the heart of all that we do. We draw upon our enhanced clinical programs to help patients understand the complexity of their disease and how the medications we provide supports them.

Whether a medication is covered under medical benefit or pharmacy benefit, we streamline the preauthorization process to increase efficiencies and work in collaboration with you.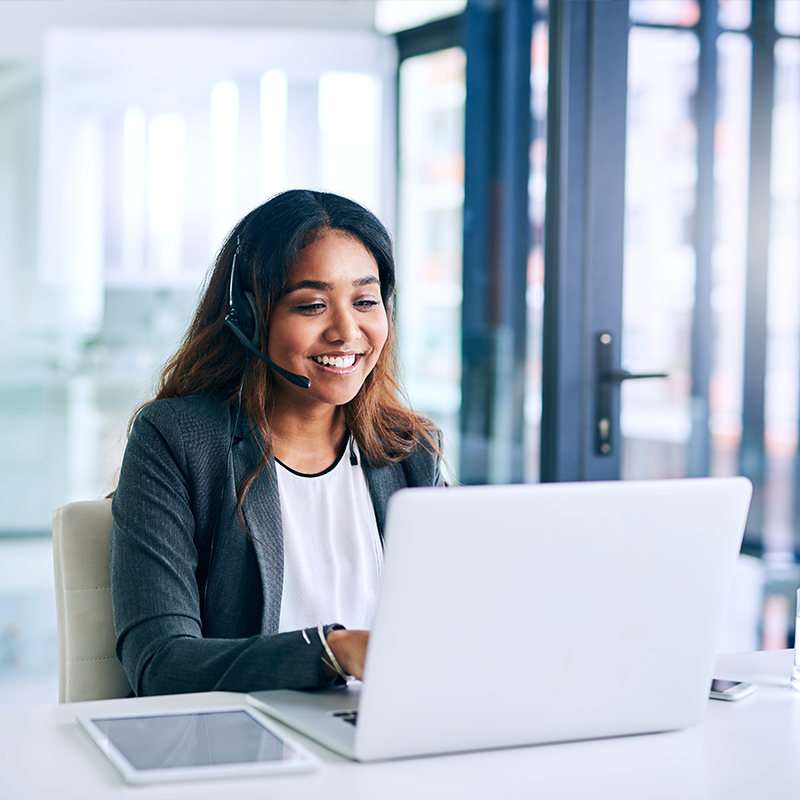 ---
Experience perigon pharmacy 360
We've built a trusted name by exceeding the level of service the industry has come to know. We streamline processes to increase efficiencies and collaborate with you by offering:
Efficient Referral Processes
2 Hour Response Commitment
Dedicated Patient Care Teams
Comprehensive Insurance Verification
Prior Authorization Support
Quick & Secure Access to Patient Information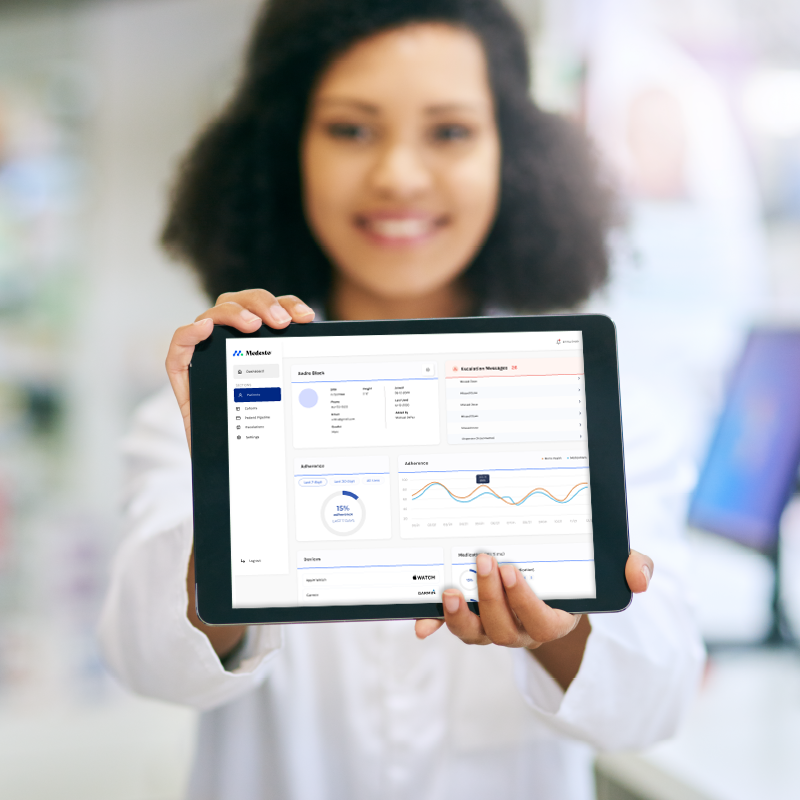 ---
The Medesto Health Platform
Exclusively offered through Perigon Pharmacy 360, the Medesto Health Platform provides improved adherence and overall health outcomes for patients. Medication is organized in our pharmacy pods, dispensed via the Medesto Dispenser, and tracked in the Medesto App.


You'll gain access to all of your patient's information through our HIPAA-compliant Medesto Provider Portal with insights into: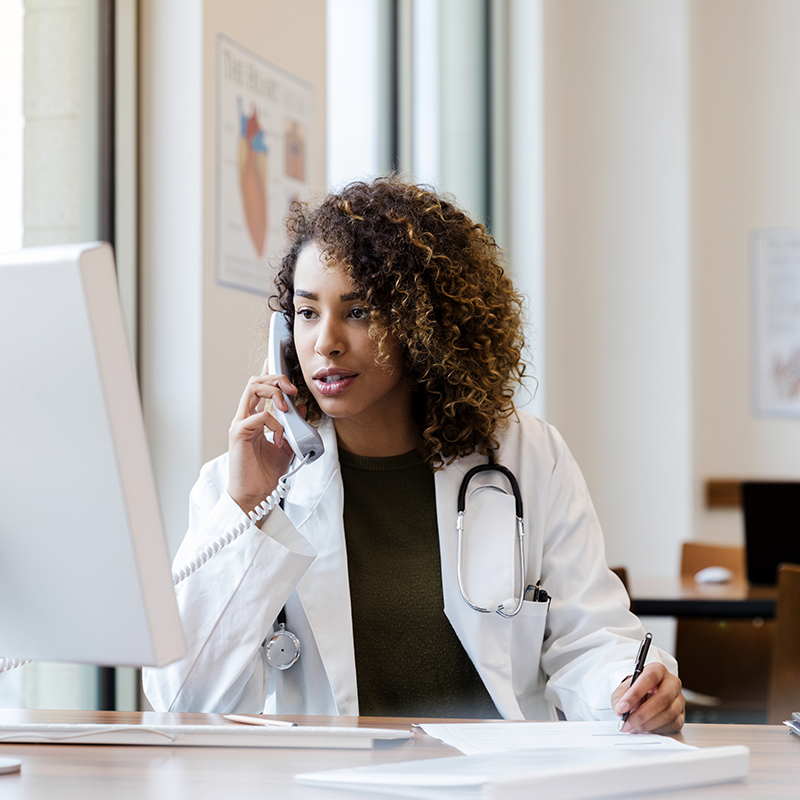 ---
Getting your patients enrolled at Perigon Pharmacy 360 is simple. We accept all forms of referral submission including:
Please include patient demographics, chart notes, and labs when submitting referrals in order to expedite the process.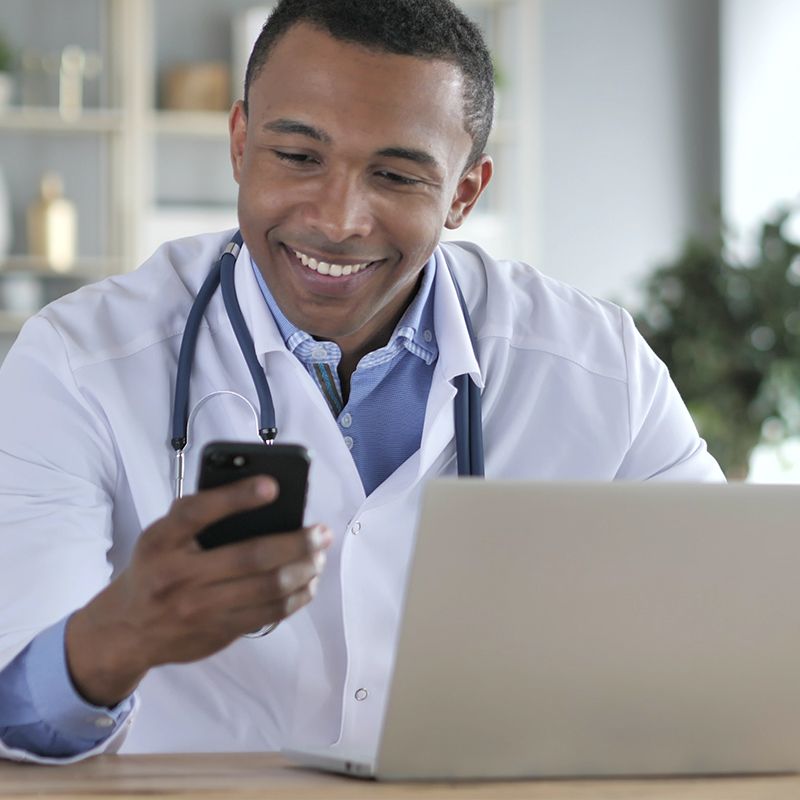 ---
Get Your Patients on Therapy Quicker
The Perigon Pharmacy 360 Secure Messaging Portal is a feature-rich, secure messaging application for healthcare that is accessible via any smartphone or computer. Benefits include:
Immediate Access & Response to the Pharmacy Care Team
Alleviate Phone Chase Burden
Transmit PHI Data Securely
Timely Coordination of Care
Direct & Group Private Messaging
For more information or to register your practice for our Secure Messaging Portal, please contact us.
---
Prescriber FAQ's
If you don't see what you are looking for here, please reach out to us anytime.
Effective January 1st, 2021 Perigon Pharmacy 360 has joined Health Partners Plans specialty pharmacy network.


For any other questions, please contact our Customer Care team at
844.698.2533
or fill out a form
here
.