Being diagnosed with a rare, complex disease can be scary, overwhelming, and confusing. At
Perigon Pharmacy 360
, we sincerely care about what you are going through and we're here to help.
Our Patient Care Team brings a personal touch to delivering both clinical and non-clinical support. We provide answers that are specific to you, to help you understand the complexities of your disease and how to best manage them. With individualized care and our revolutionary Medesto Health Platform, Perigon Pharmacy 360 supports you and your caregivers successfully navigate each step of the way towards better health.
Easy-To-Use Dispenser & App
Daily Medication Reminders & Alerts
FREE Delivery to All 50 States + D.C.
24/7 Pharmacist Assistance
Easily Transfer Prescriptions
---
A BETTER PHARMACY EXPERIENCE
No stress in transferring your prescriptions - we do all the work for you.

We work directly with your physician to obtain your prescription. Once received, we will contact you within 24-hours to welcome you to the Perigon Pharmacy 360 family, review our offerings, and answer any questions you may have.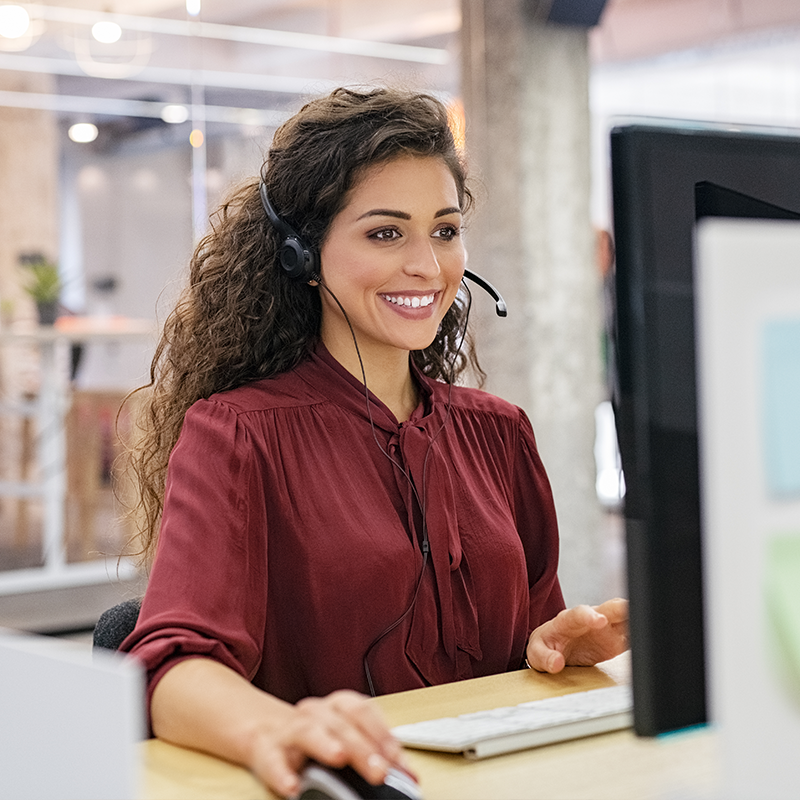 ---
You're the reason we do what we do - and we're here for you every step of the way. That's why we offer:
Medication Adherence Support
Pharmacist Availability 24/7
Claims Processing Support & Assistance
Financial Assistance Program Support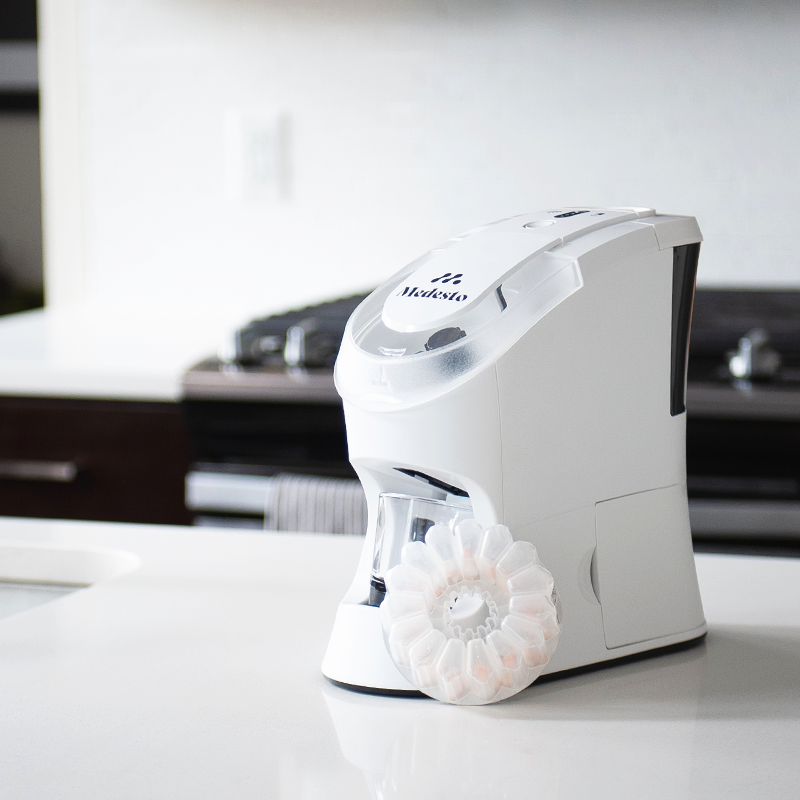 ---
The Medesto Health Platform
Our easy-to-use Medesto Health Platform makes your life simple, so you can concentrate on the things that matter most. Your medication is organized in our pharmacy pods, dispensed via the Medesto Dispenser, and tracked in the Medesto App.

Information tracked in the Medesto App can easily be shared with your physician and caregivers* to bring visibility to your response to the prescribed medication treatment.
*Restrictions May Apply
For any other questions, please contact our Customer Care team at
844.698.2533
or fill out a form
here
.