Since 2017, Perigon Pharmacy 360 (formerly Valeda Rx) has been working to provide care and support to those in need. As an independent specialty pharmacy, we service patients in all 50 states, plus D.C., and are focused on helping improve the patient experience through digital health technology, caregiver awareness, provider engagement, and clinical support of our Care Teams.

Perigon Pharmacy 360 offers our dedicated Care Teams to support patients living with complex and chronic specialty, rare, and traditional conditions. For a complete medication drug list, click here.

Whether a complex rare disease, neurological disorder, cancer, autoimmune, hypertension, CVD, or Diabetes, we have a solution to provide end-to-end pharmacy support for our patients. Whether you are a patient, caregiver, prescriber, or partner, you will receive the type of independent care and service you need and deserve.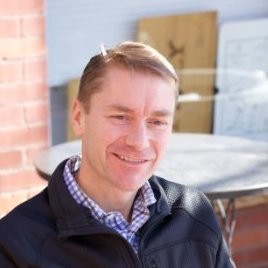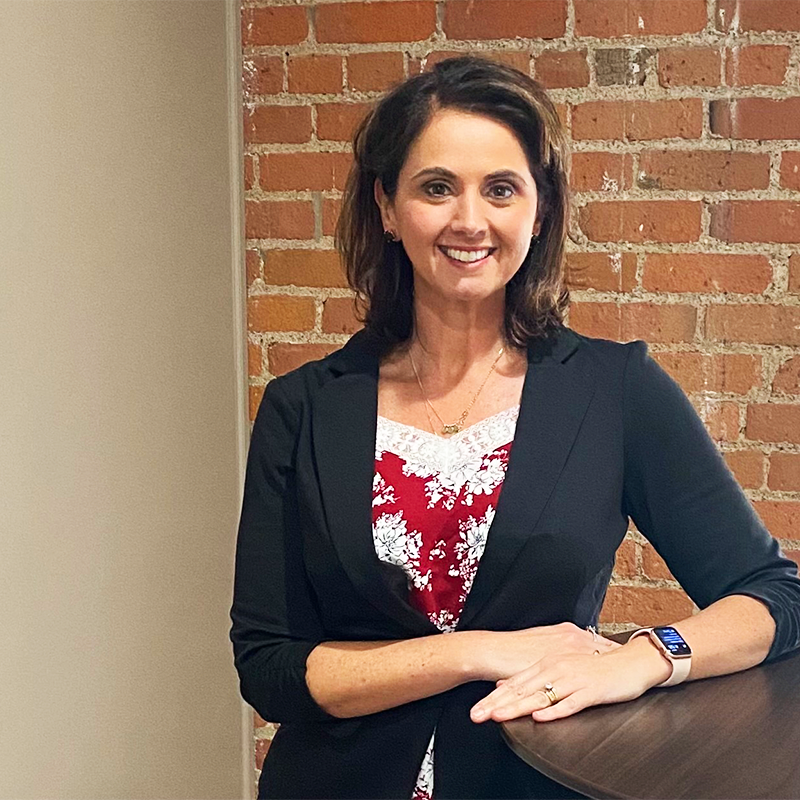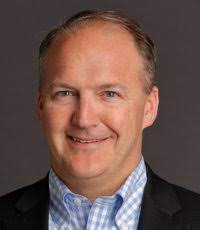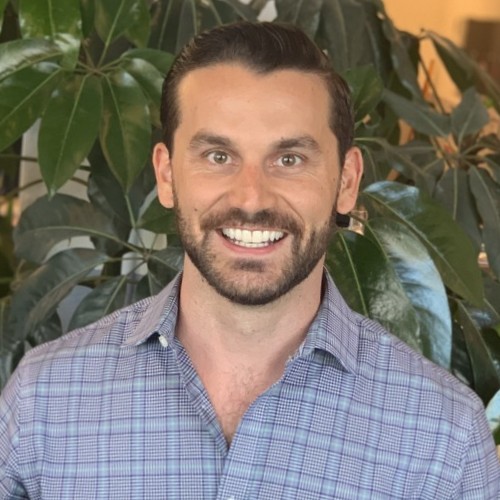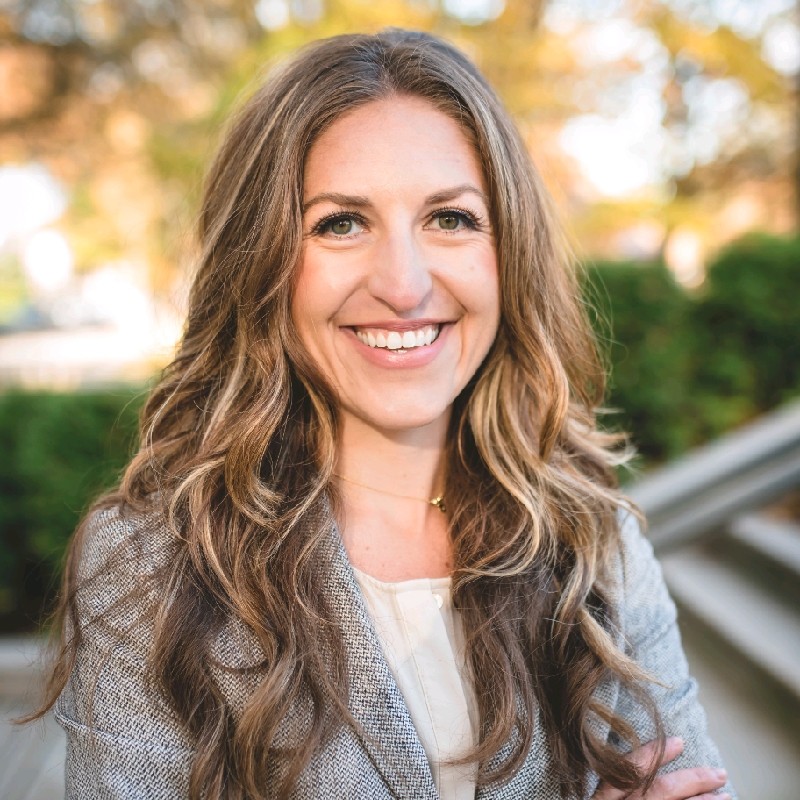 ---
DIRECTOR OF PHARMACY OPERATIONS
Redefining Pharmacy
We're changing the way people think about digital pharmacy and adherence with a strong commitment to the entire healthcare community from our patients to prescribers to partners.
Patients
Our focus is on you, for you, working with you. We provide personal attention from caring, knowledgeable professionals, treating you as though you were our family.
Payors
We provide a disciplined and focused approach that effectively improves outcomes for patients and lowers the net spend for our payor clients.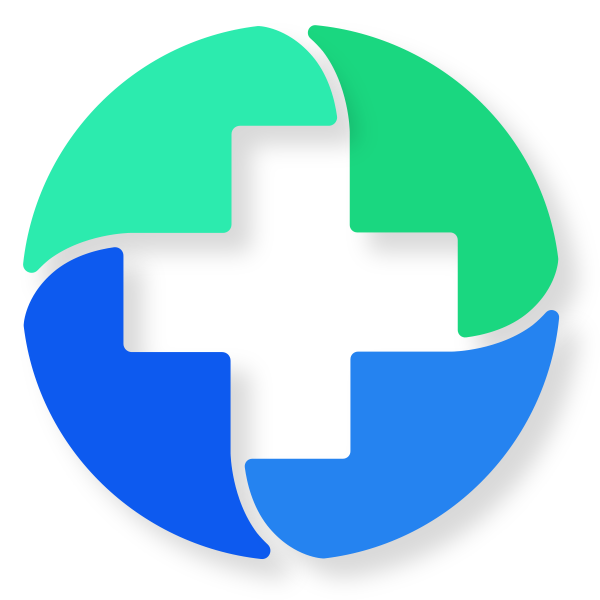 Prescribers
We are a committed extension of your practice, assisting patients through day-to-day disease management, adherence support, payer insurance, and patient education.
BioPharma
Whether it's a new drug launch or managing the continuity of care, we ensure patients begin treatment and monitor their progress to make certain they complete their regimen.
To be the most comprehensive provider of precision digital pharmacy services and care management solutions through the implementation of advanced digital medication dispensing & patient therapy tracking devices for patients suffering from chronic and complex diseases.
To be the leader in advancing the adoption of digital patient engagement and elevate the role of the pharmacist in healthcare by cultivating the adoption of digital medication dispensing tools for all disease states, age groups and medication regimens.
Perigon Pharmacy 360 is dually accredited with both ACHC & URAC, which exemplifies our commitment to quality and excellence. Qualifying for dual accreditation means that we are providing the highest level of quality in our clinical support and patient care services.